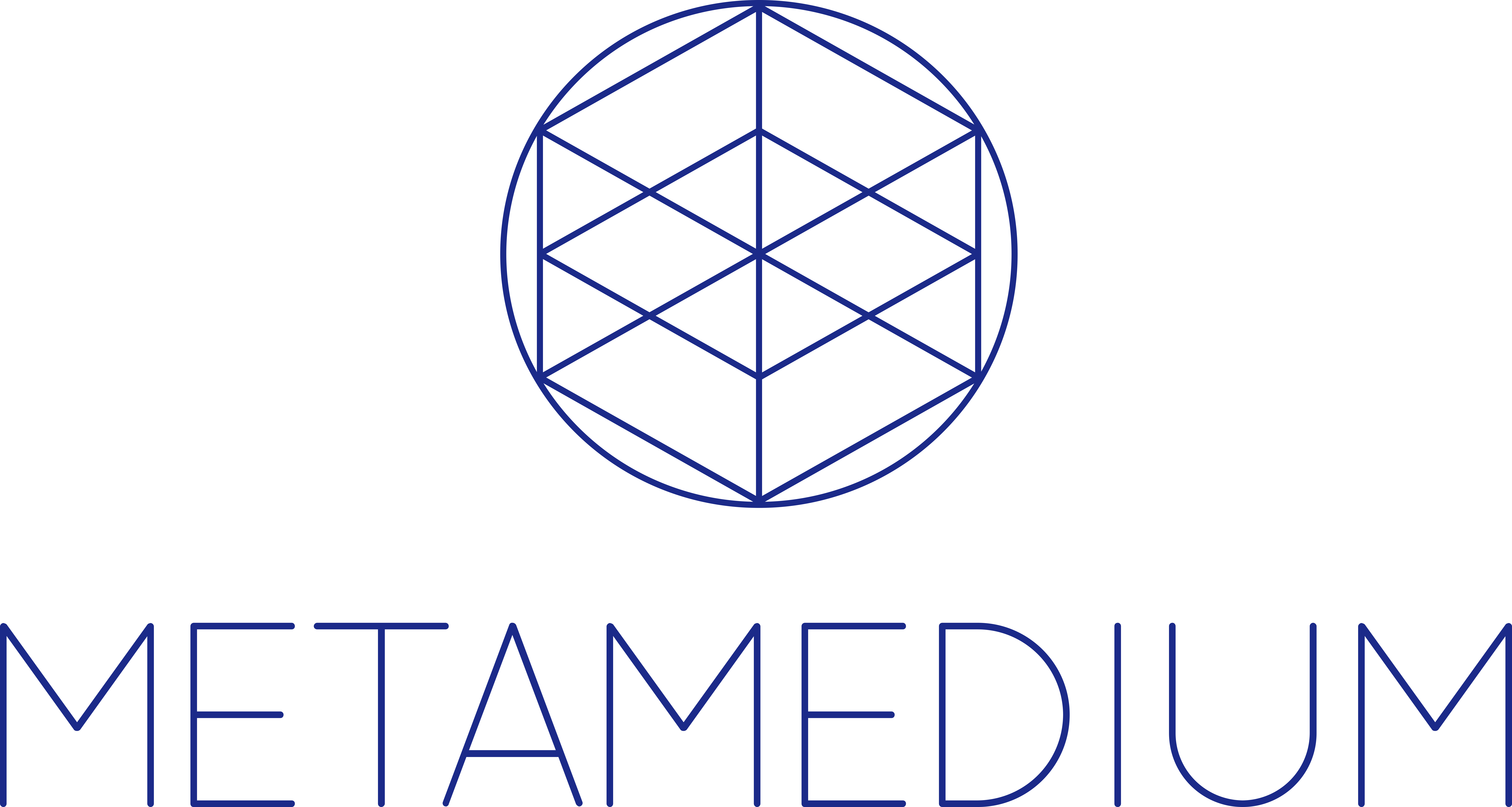 WE DESIGN AND CREATE DIGITAL MEDIA STRATEGIES TO DELIVER RESULTS
Meta Medium is a contemporary multi-media communications agency dedicated to telling stories of value and opportunity through clean and creative language.
Our love for well-designed communication, an out-of-the-box imagination combined with a deep understanding of international markets keep us ahead of standards and expectations.
ANALYSIS
Vision, execution, communication – we analyse your business based on data and test it on relevant groups.
CONCEPT
We create a transparent concept and make you understand options and procedures.
PRODUCTION
Our international network of experienced media professionals guarantees the right product for your budget.
COMMUNICATION IS SHARING INFORMATION
We share our beliefs, differences, values – and emotions to successfully convey our messages.
Meta Medium specialises in instrumentalising mutually understood semiotic terms and sequences of text, sound, picture and motion picture to create an authentic multisensoric experience of understanding.
Contact us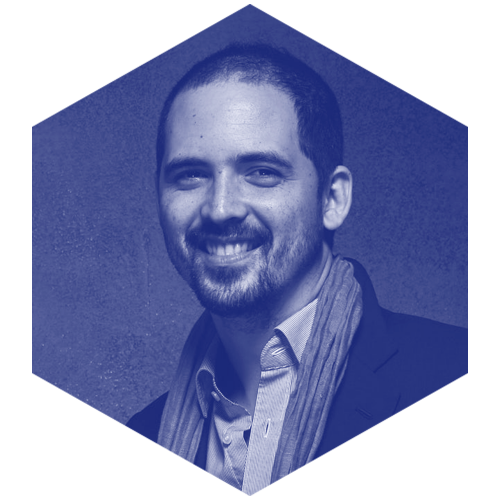 MARCOS MEDVEDOV
DIRECTOR OF VISUAL COMMUNICATION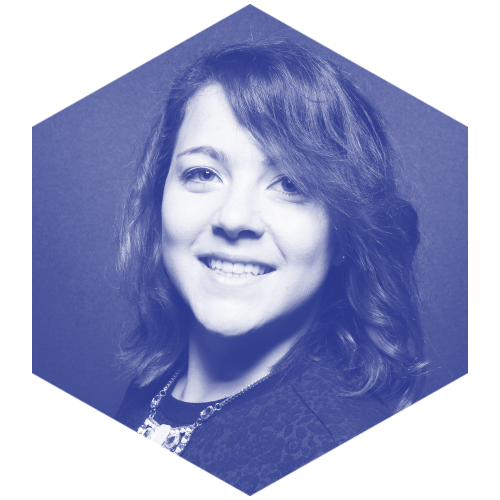 PAMELA WAGNER
DIRECTOR OF ADVERTISING STRATEGY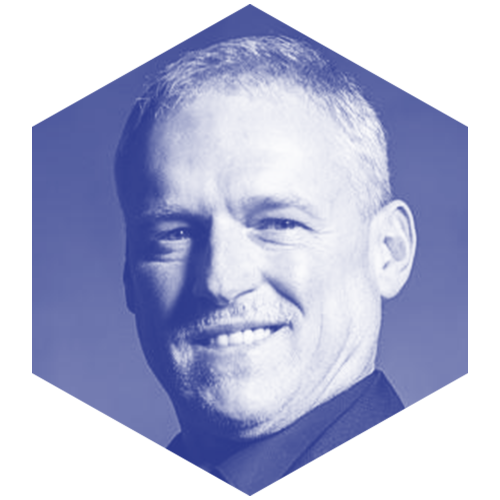 HELMUT KARAS
DIRECTOR OF CORPORATE DIGITALISATION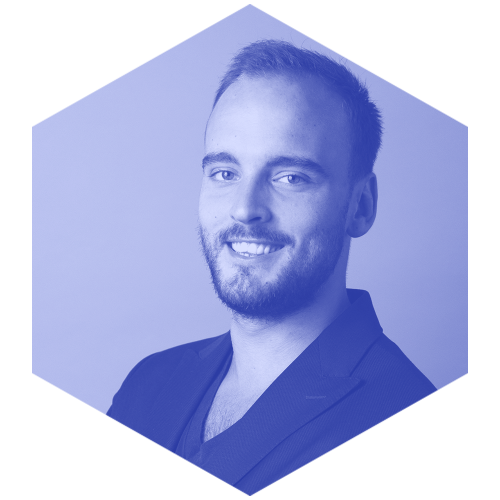 CHRISTOPHER KNEIER-HOHENEGGER
DIRECTOR OF COMMUNICATION STRATEGY
DANIEL KERN SOUND
SOUND DESIGN / EDITOR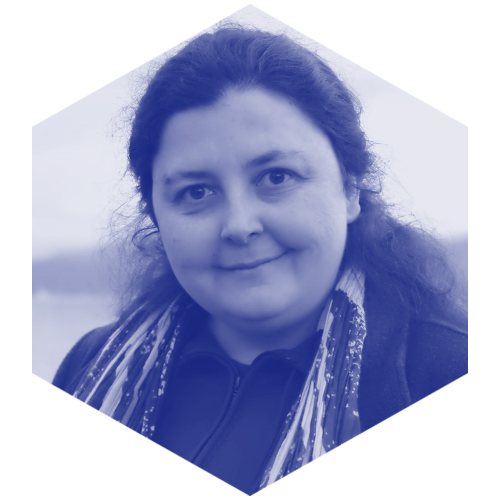 RUTH ZANNIS
CONTENT CREATOR / EDITOR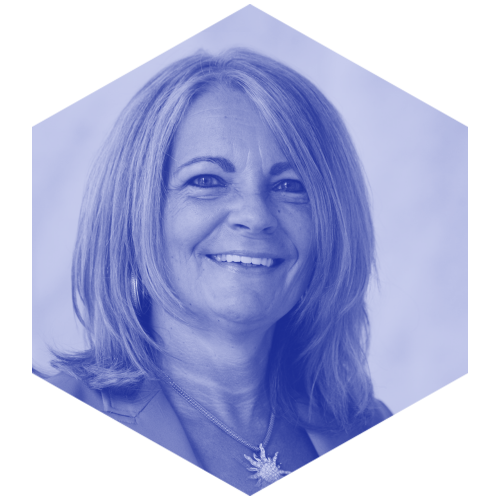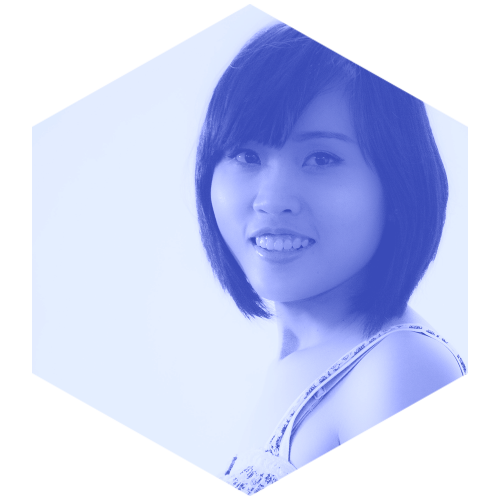 MAY LIN KOU
PROJECT MANAGER
Individual Projects Completed