SERVICES FOR TECH STARTUPS
SILICON VALLEY
Metamedium is your ideal partner for fast growing scale ups and companies in the deep-tech and innovation sector. We provide our clients with brand development services, digital marketing materials, and go-to-market strategies. We worked closely with hundreds of tech-startups as well as their extended eco-system of accelerators, investment funds and M&A consultancies to improve visibility, attractiveness and lead generation.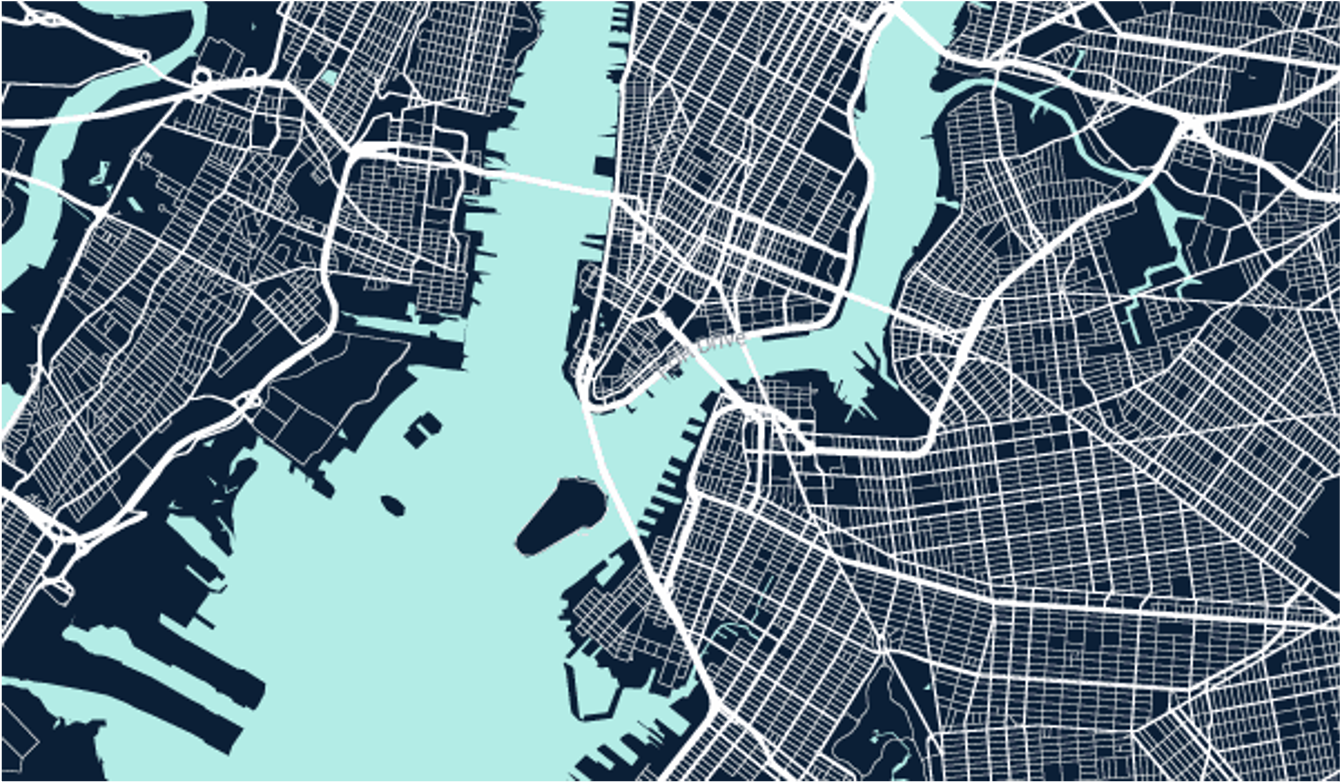 SAN FRANCISCO – SILICON VALLEY
San Francisco, Bay Area – the world's leading tech-startup hub, has over the last decades become an epicenter of technological innovation and a home for leading software companies. With nearly 20% of its annual gross domestic product deriving from those tech-companies and multiple billion of dollars being invested every year into new developments San Francisco is and will for the foreseeable future stay a high-potential location for tech companies from all over the world.