SERVICES FOR TECH STARTUPS
Singapore
Metamedium is your ideal partner for fast growing scale ups and companies in the deep-tech and innovation sector. We provide our clients with brand development services, digital marketing materials, and go-to-market strategies. 
We worked closely with hundreds of tech-startups as well as their extended eco-system of accelerators, investment funds and M&A consultancies to improve visibility, attractiveness and lead generation.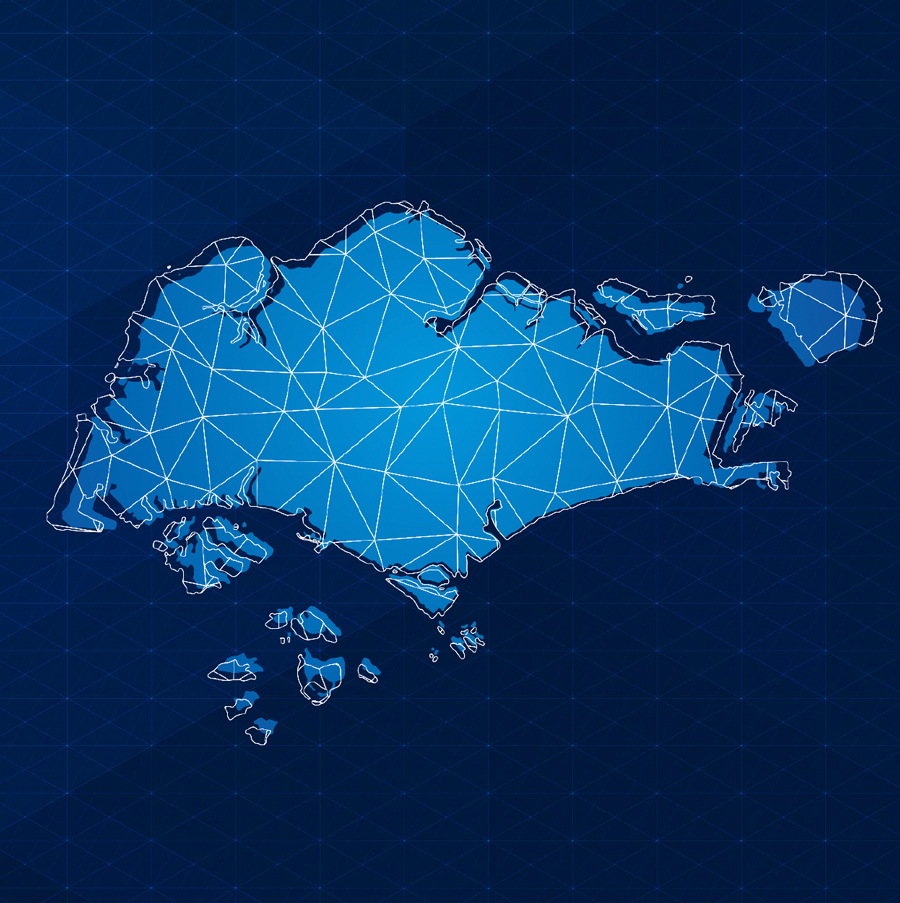 Singapore
Established as a global financial center, Singapore is also on the verge to become the "Silicon Valley of Asia." One of the most attractive tech hubs in the world, Singapore is home to some of the world's highest potential tech startups operating today. 
Tencent, ByteDance and Alibaba are reportedly planning regional hubs in the city-state, with ByteDance in particular expected to add hundreds of jobs over the next three years. They will join an international society of tech giants like Google, Facebook, Amazon, Stripe, Salesforce and Grab, that already have headquarters or significant operations, including engineering and R&D centers, in Singapore.