Covid-19 is a challenge, not an excuse
We must not make CANCEL the NEW NORMAL
Before the corona virus and its impact on our personal, social and economical environment completely absorbed our society, brands had planned to invest almost $ 70 billion into the global event production ecosystem. Event venues, trade fairs, music events, charity galas, sports events, anything between info- and entertainment, the complete value chain connected to these events and most importantly the people living off it is, at least in this moment, extinct.
SAVE YOUR EVENT FROM BEING CANCELLED TODAY! 
Contact us
Download Guide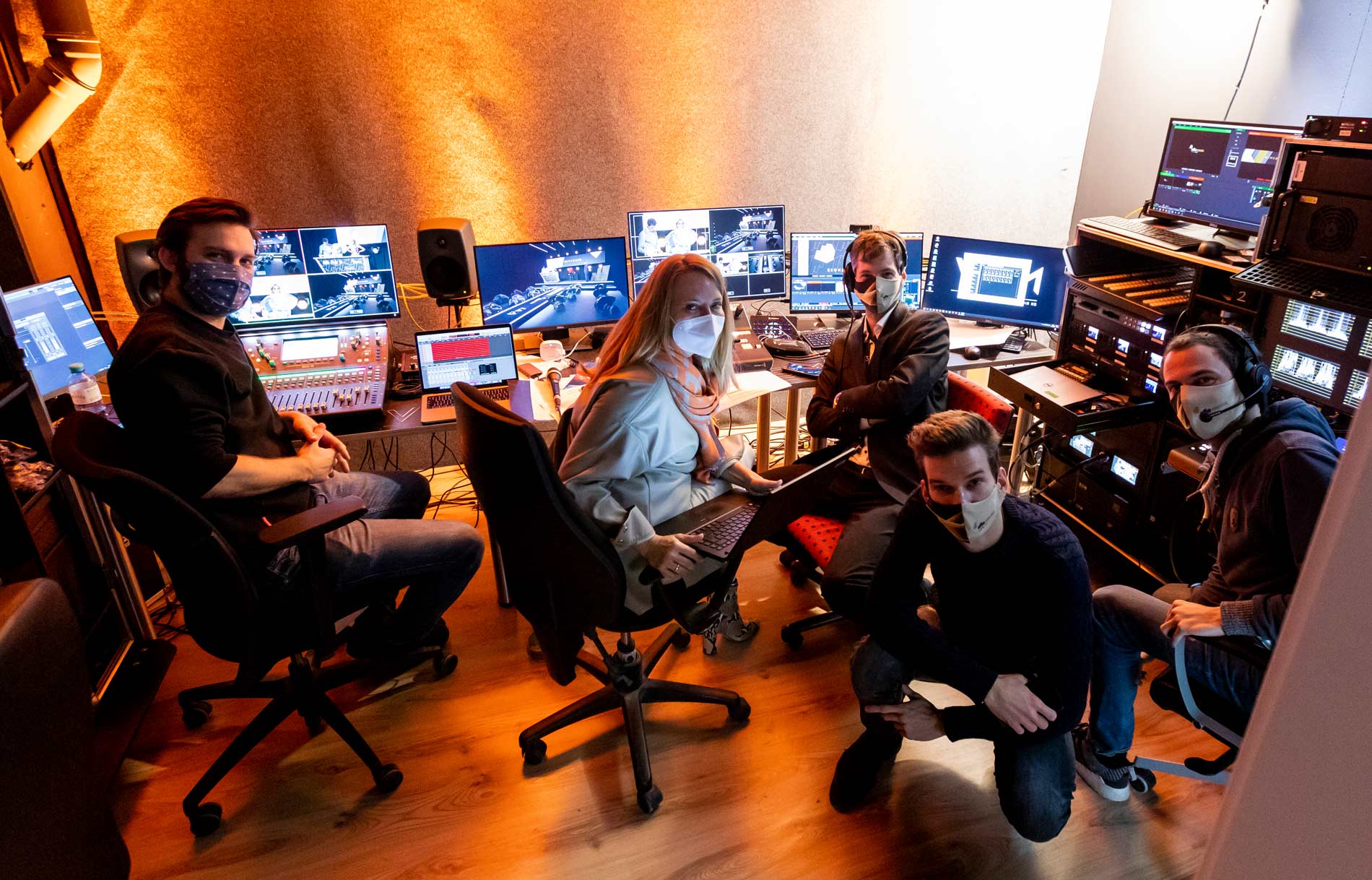 Let us introduce you to high-end event broadcasting.
We have committed ourselves to prevent as many events from being cancelled as possible – and offer free consultation of their project to anyone in need.
We help companies to develop strategies to provide maximum value, exposure and post-event media asset output for their sponsors, partners and audiences.
"Don´t cancel, GO LIVE"
is an initiative run by a conglomerate of companies with decades of experience in event production, broadcasting and media management – we transform and produce high-end event broadcasting experiences for the corporate, public and cultural sector!